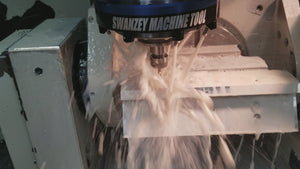 Coolant rings designed for Hurco CNC machines
Upgrade your Hurco VM and VMi series CNC machines with our custom coolant rings. Our coolant rings provide 360° coolant flow to every part you manufacture, extending tool life and increasing part finish consistency.
No other single upgrade will have as much of an impact on your machining process!
Buy Now
Hurco VMONE coolant rings now in stock!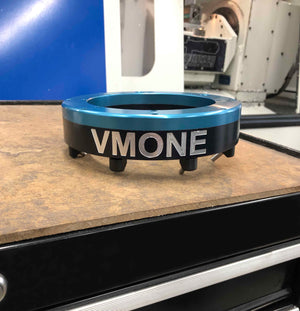 Hurco VMONE
Sale price Price $495.00 Regular price
Reduces dripping between cycles
Endorsed by Hurco
Our coolant rings have Hurco's stamp of approval. Check out the Hurco blog for more information!
Hurco Blog